Laggan – A Family Story
Laggan has been the home of the McConchie family for five generations.
In 2007, we inherited some of our family's land and wanted to share its stunning location and unique setting to locals and tourists.
We built Laggan Outdoor Activity Centre, providing visitors with a place to take part in adrenaline fuelled adventures. With one of Europe's largest zip wires with views of the Solway coast, Laggan Outdoor became a magnet for tourism in the region.
As the activity centre took off, we decided to build our family home at Laggan in 2009.
Since completing our home with three little boys; the twins Freddie and Alfie, and little brother Robbie, we were ready to build our dream of a high-end rural wedding and events venue.
We are very much a family run business, and it is our McConchie family values and ethos that has made Laggan the success that it is today.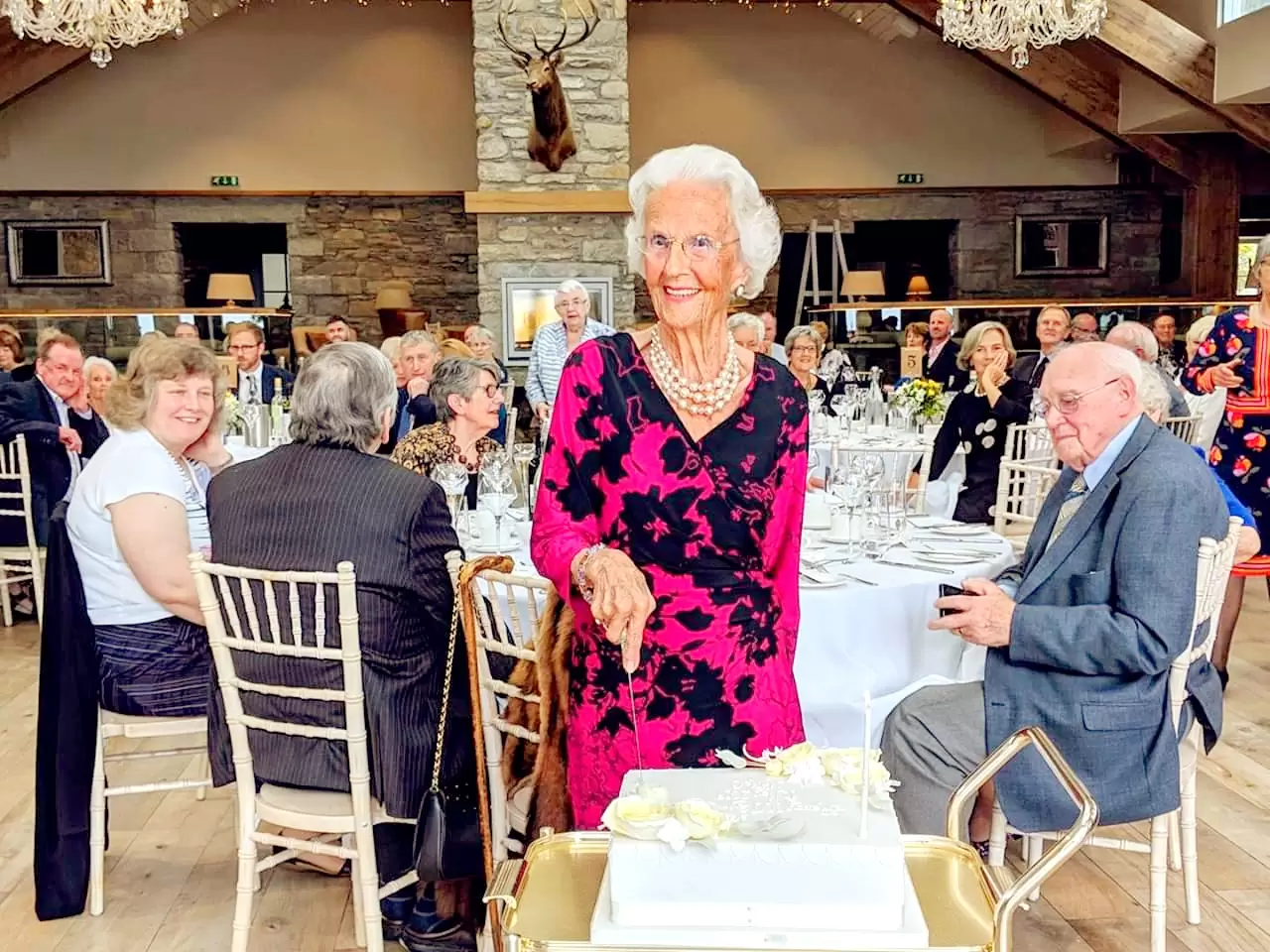 In 2017, we built GG's Yard. Named after our Great-Granny Margaret McConchie, GG's Yard is a 250-year-old converted farmstead providing a space for weddings, corporate events and other celebrations.
During this time, we also built our Sea View Snugs, 18 unique and stylish Snugs offering guests unrivalled views of the coast. The Snugs became a base for wedding guests, as well tourists exploring the area.
In 2020 we decided to close the activity centre to focus on our other exciting Laggan features including GG's Yard, Sea View Snugs and Gather.
As Laggan expanded, we knew we needed to offer our visitors a special place to dine and connect with friends and family, so we decided to launch Gather, our new bistro built into the hills, with sensational views of the coast.
We are greatly honoured to have the privilege of continuing the McConchie legacy and look forward to sharing the magic of our magnificent location.